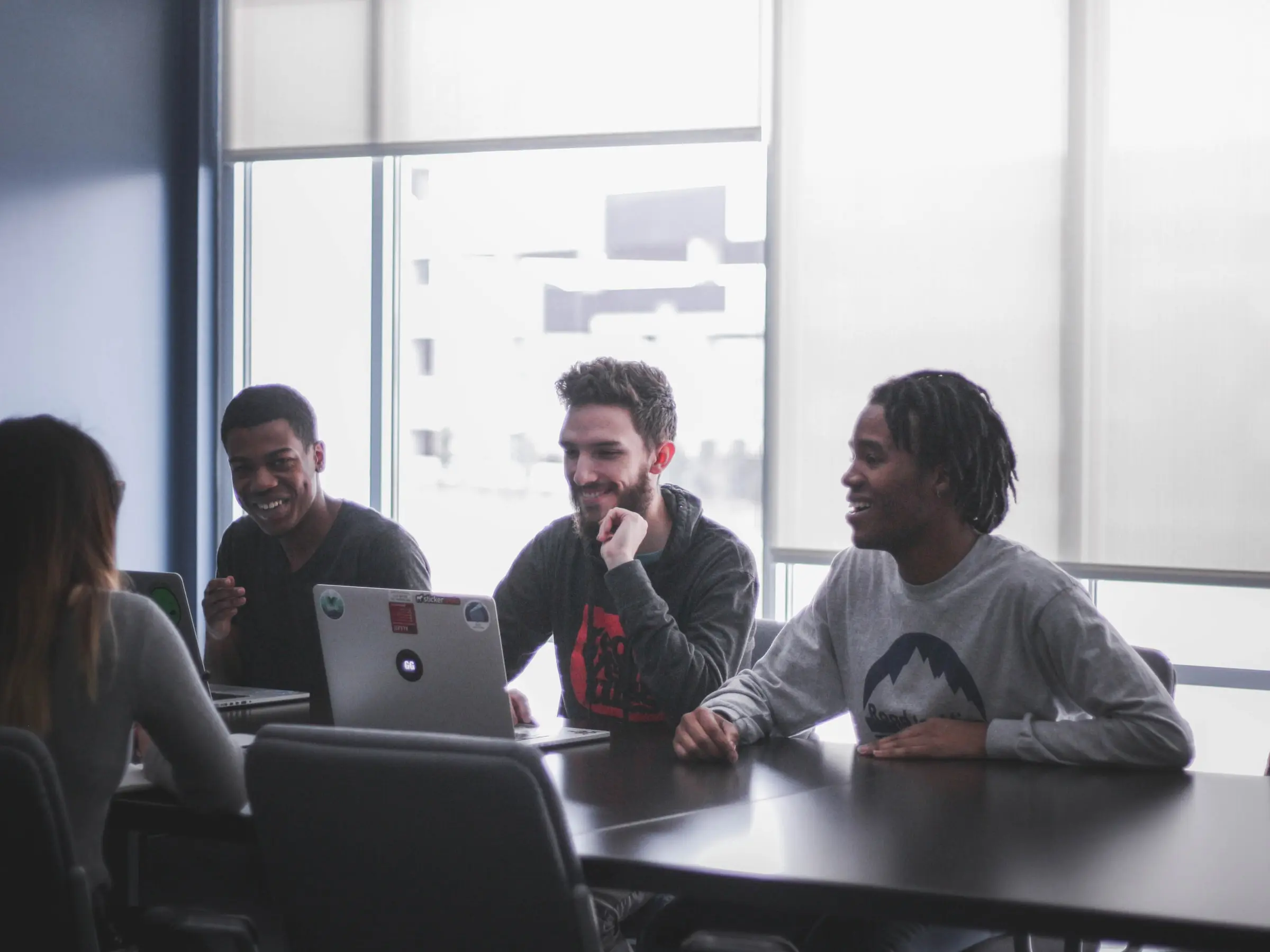 We are always looking for great people
The South Legacy model empowers producers to drive a high volume of prospective clients through relationship building at a fraction of our competitors' customer-client acquisition costs.
Our mascot is a lion. We all know lions group together in a pack called a lion pride. The Pride is designed to function and hunt with a team concept. This has been our philosophy. Would you like more information about a career opportunity at South Legacy Insurance? Fill out the form below. Or email your resume to agency@southlegacyinsurance.com 
Most lionesses within any given pride are generally related, e.g., aunts, sisters, nieces, etc., or have built a meaningful relationship amongst other members of its pride, with no rank or hierarchy among lionesses. 
South Legacy Insurance Services LLC is one of the fastest-growing companies in our industry. We believe "By offering folks choice, we can protect ALL their assets." We assure our clients through insurance. We are looking for licensed Service Agents to support all of our South Carolina locations. The agents will be responsible for working directly with clients, assisting them with their personal property and life insurance needs. Our service agents must be knowledgeable, friendly, organized, and efficient in helping our customers to ensure prompt service and support. If you know someone who might be a fit for this opportunity, we also offer a sign-on bonus for hired agents and recruiting rewards for referrals.
Primary Responsibilities & Essential Functions:
Review current policy information with clients and make coverage recommendations

Process Insured policy change requests

Contact insured within 2 hours of receipt of all service requests; not to exceed 8 hrs.

Follow up to ensure the accuracy of endorsements processed by the carrier

Underwrite, rewrite, re-quote, reinstate and cancel existing policies on behalf of the insured

Obtain all underwriting information and any trailing documentation from the client on behalf of the carrier partners

Revisit the needs of our clients within our book of business

Daily Follow up

Daily Sales calls
"Come and Join the Pride"
We provide an environment for agents and producers to grow their businesses and build meaningful relationships