What You Need To Know About Our Company
It all began in 2018 when our Founder (a real estate investor & Entrepreneur) and his family had an idea that would transform the insurance industry.
Our strategy was simple: put our members at the center of our why and build the business around those members, providing the freedom of choice with 50 + carriers and the best service possible. 
Instead of modeling South Legacy Insurance after other agencies, our Founder started with a blank sheet of paper and designed a business model focused on providing our members the best options, value, and experience.
By combining a team (pride) of the most skilled individuals and melding them with cutting-edge technology, South Legacy Insurance has become one of the fastest-growing agencies in our market. Today, the company is expanding and installing new branches.
Our Mission: to assure our members through insurance
Our Vision: To eradicate financial illiteracy while educating millions about the benefits of leaving a legacy behind for families and loved ones. 
Our Core Values: loyalty, responsibility, and radical asset protection for our members
"Come and Join the Pride"
L. Deon Speaks | Founder, CEO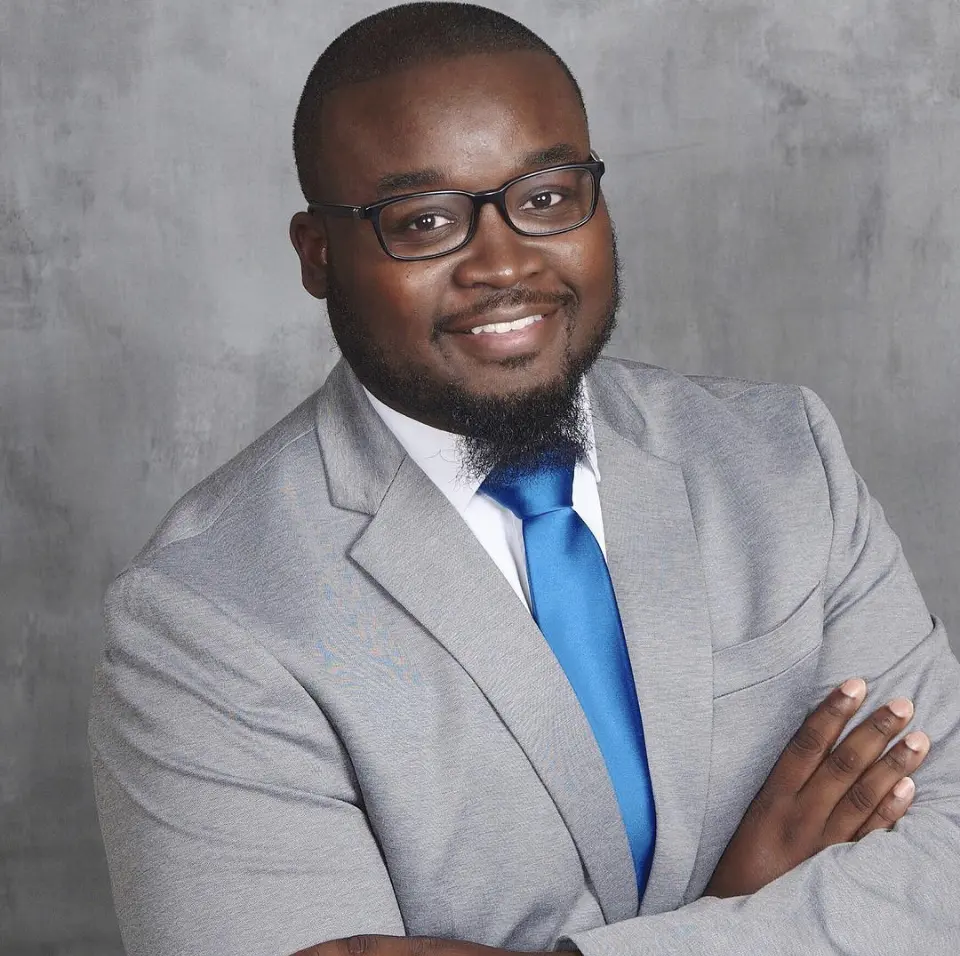 I am your local Insurance agent with offices in the upstate and midlands of South Carolina. I was raised in Cross Hill, SC, near Lake Greenwood, attended Presbyterian College, and graduated with my Bachelor's Degree in 2014. After working in the insurance space for a few years, I saw an opportunity to help more people. So in 2018, my wife and I moved to the state's capital to start our insurance agency. Now my family of five loves traveling the state and helping others with their insurance and risk management needs. In addition, we are always involved in our community by participating in annual giving, volunteering with our church's children's programs, and supporting local businesses through networking and partnerships.
Over the years, our offices have helped thousands. Our agency focuses on Auto Insurance, Homeowner's Insurance, Renter's Insurance, Life Insurance, and Business Insurance throughout our state and the surrounding areas with our competitive prices. We have also partnered with the leading health insurance providers in the state.
Because we're an independent agency, we can help sort through multiple options and select the best options for our members.
We partner with more than 20 leading national and regional carriers.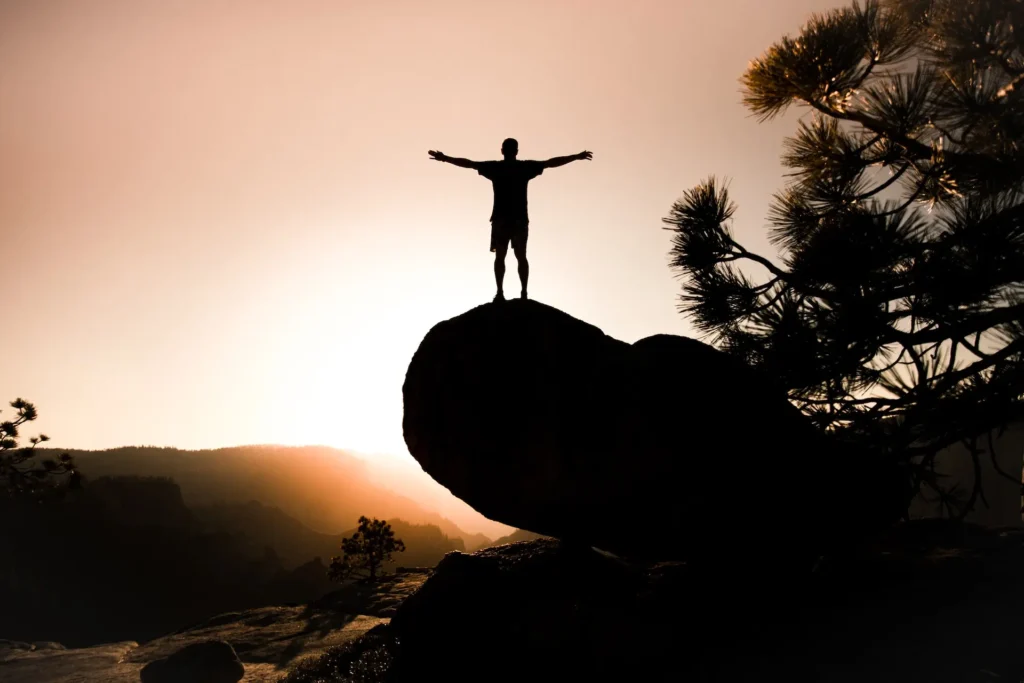 Have Any Questions? We're Here To Answer
Come talk with our trusted team of agency representatives and advisors.