A New Vision For Insurance
We're here to hunt for the best prices and best coverage for all your insurance needs.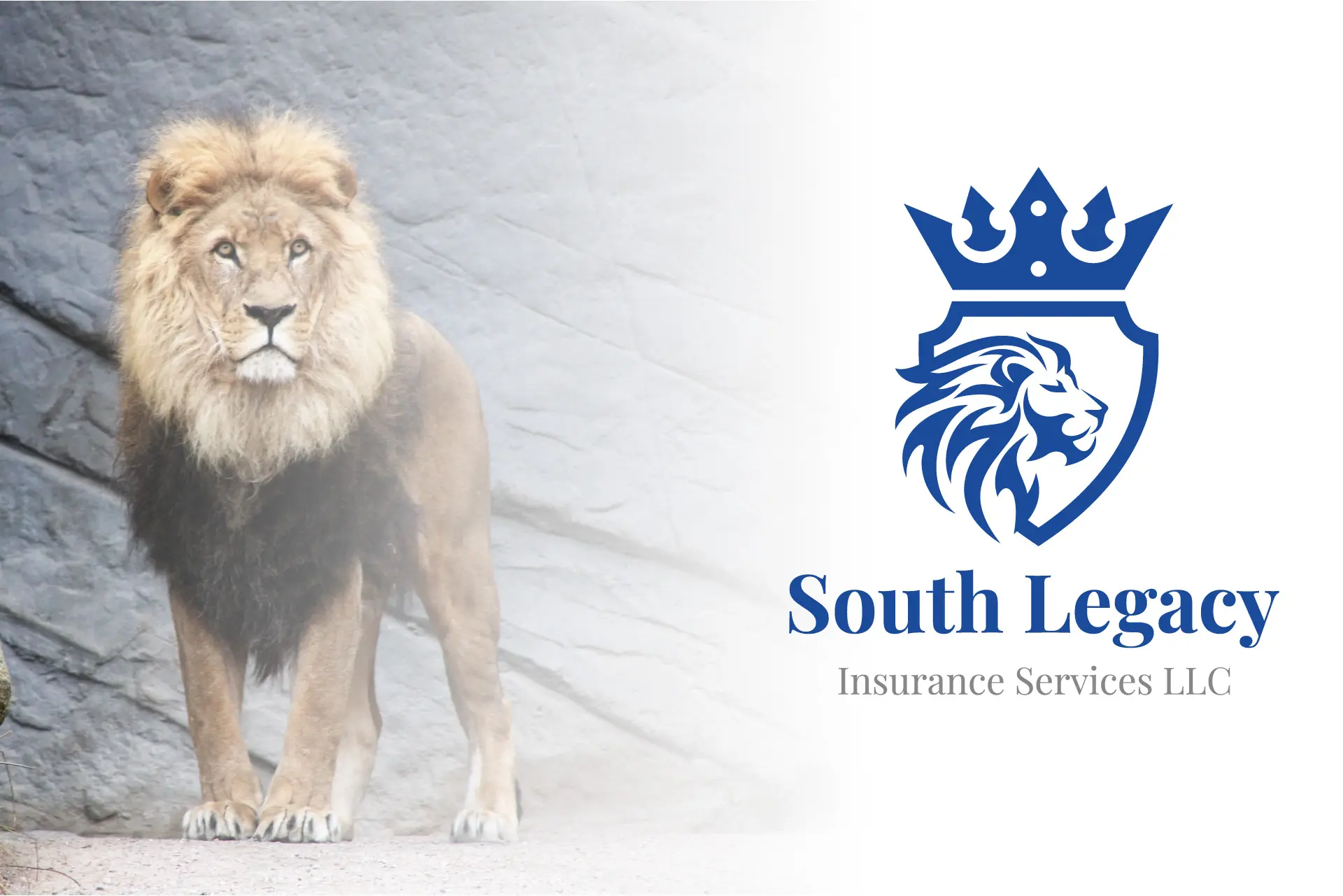 It all began in 2018 when our Founder (a real estate investor & Entrepreneur) and his family had an idea that would transform the insurance industry.
Our strategy was simple: put our members at the center of our why and build the business around those members, providing the freedom of choice with 50 + carriers and the best service possible. 
Instead of modeling South Legacy Insurance after other agencies, our Founder started with a blank sheet of paper and designed a business model focused on providing our members the best options, value, and experience.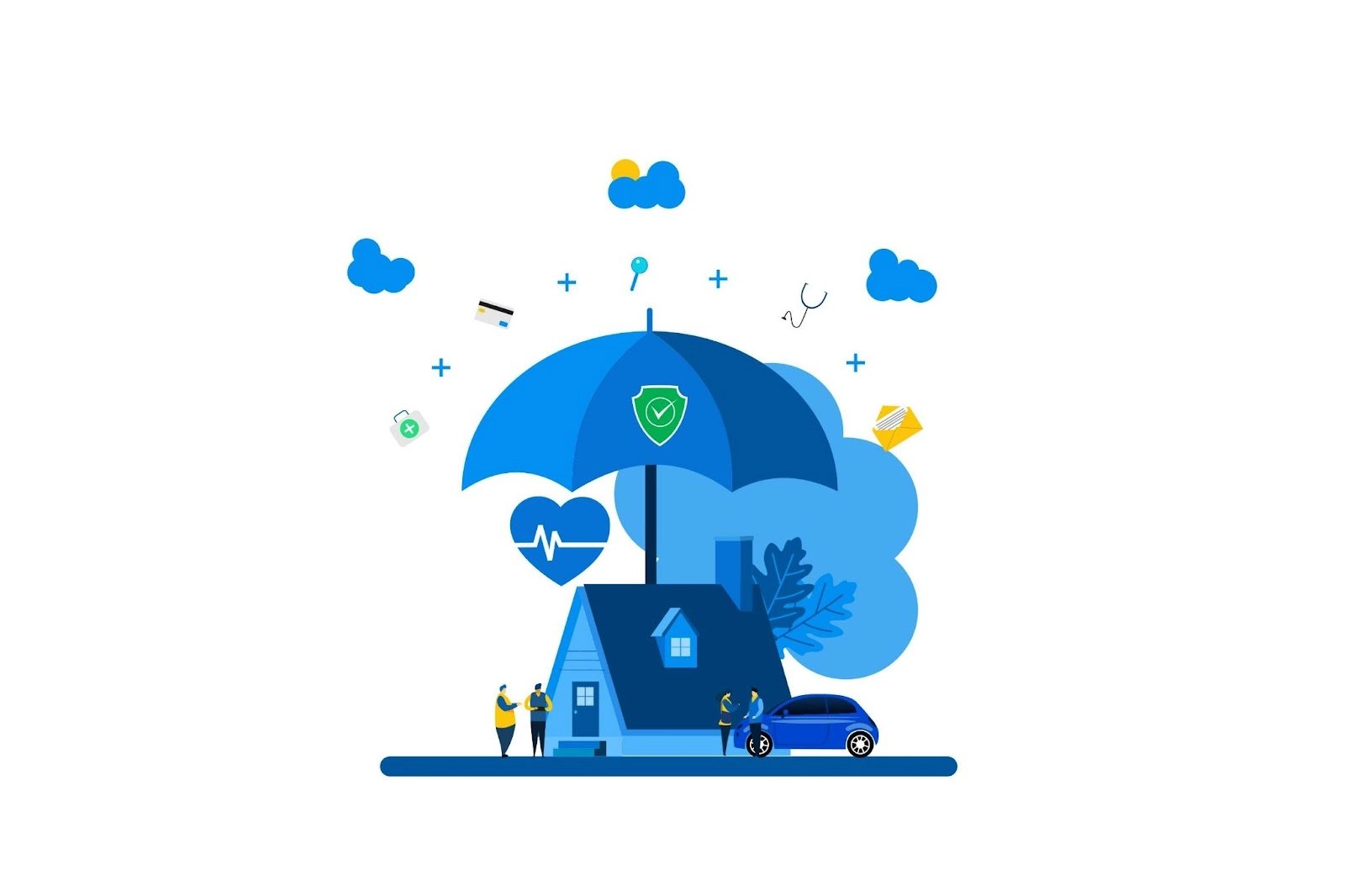 We offer our clients and customers choices to cover their personal or commercial needs with insurance.
When finding the perfect home for you and your family, I'm sure your real estate agent or realtor showed you several homes before you found the right property. So it should be this way when finding the perfect home insurance to cover your biggest asset, your home. At South Legacy Insurance, we do just that. "We hunt for the best coverage for our clients" that fits their budget without compromising the policy's value.
There are tons of auto insurance companies out there. Lucky for you, South Legacy Insurance takes the time to thoroughly inspect all of our carrier partners and their policies to find the right coverage for you and your vehicle. Please think of us as the insurance company that helps you sleep at night, knowing we found the best coverage at the best price for you.
Having the best Flood Insurance policy & protection in case of flooding is essential. That's why our team of skilled agents will do all the research for you to find the best carriers possible.
I am 100% sure you bought your boat for a bit of fun in the sun. However, South Legacy Insurance makes shopping for boat insurance just as fun when you save big and know you are adequately covered.
Purchasing a motorcycle is all about living on the wild side. But, speaking of living on the wild side, there's no stress or worry when our agents have put together a risk management plan that covers you with life insurance and your motorcycle with the best coverage. 
Leading with LIFE CAMPAIGN
L- Life 
I- Insurance
F- Forcing 
E- Equality
Subscribe To Our Newsletter & Stay Informed
Have Any Questions? We're Here To Answer
Come talk with our trusted team of agency representatives and advisors.